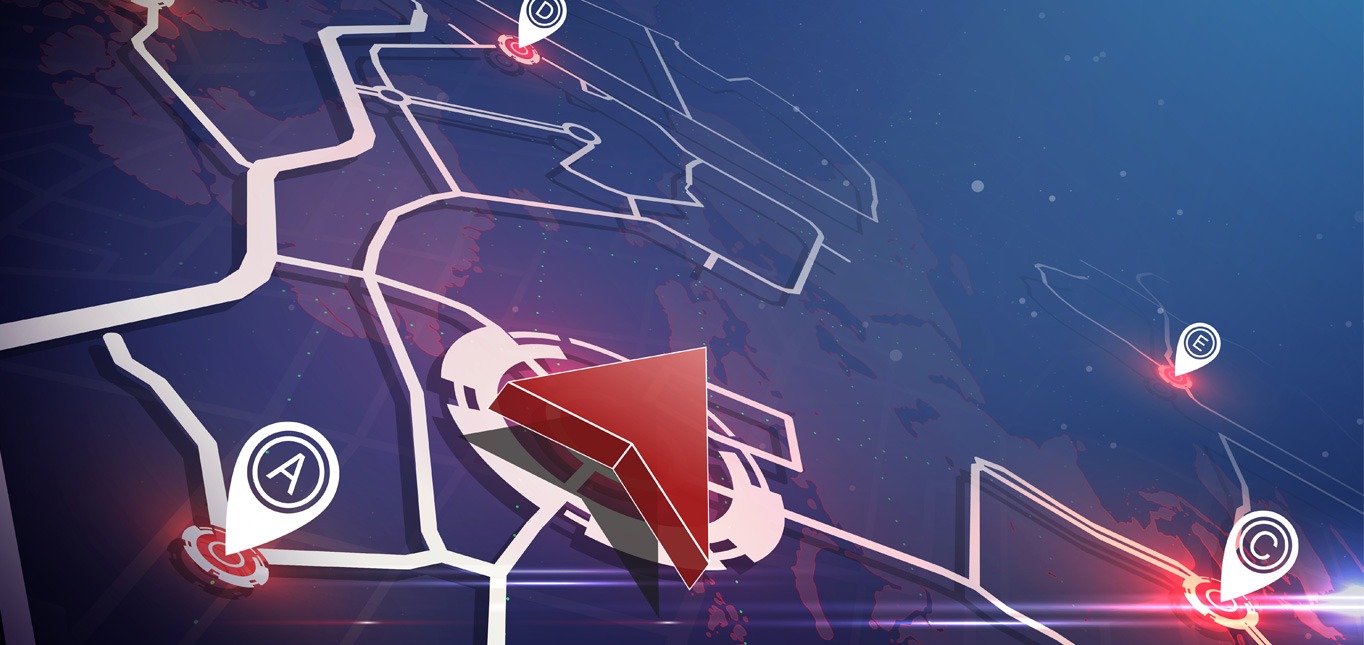 Agreefy's location-based products can now be used on Zebra Technologies' mobile devices and RFID Readers. Available in the cloud or on-premises, these tailored solutions serve multiple market segments, including education, healthcare, and retail, improving in-store analytics, customer experience, operations, and asset and people management.
---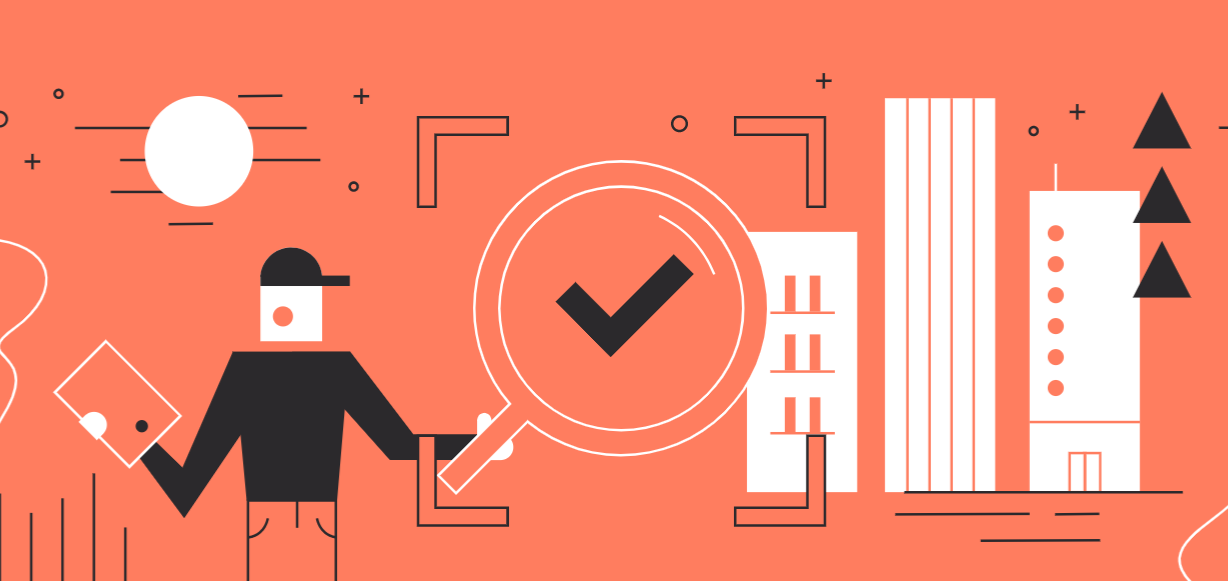 Agreefy expands market reach and increases accessibility of Quuppa's indoor location tracking solutions
---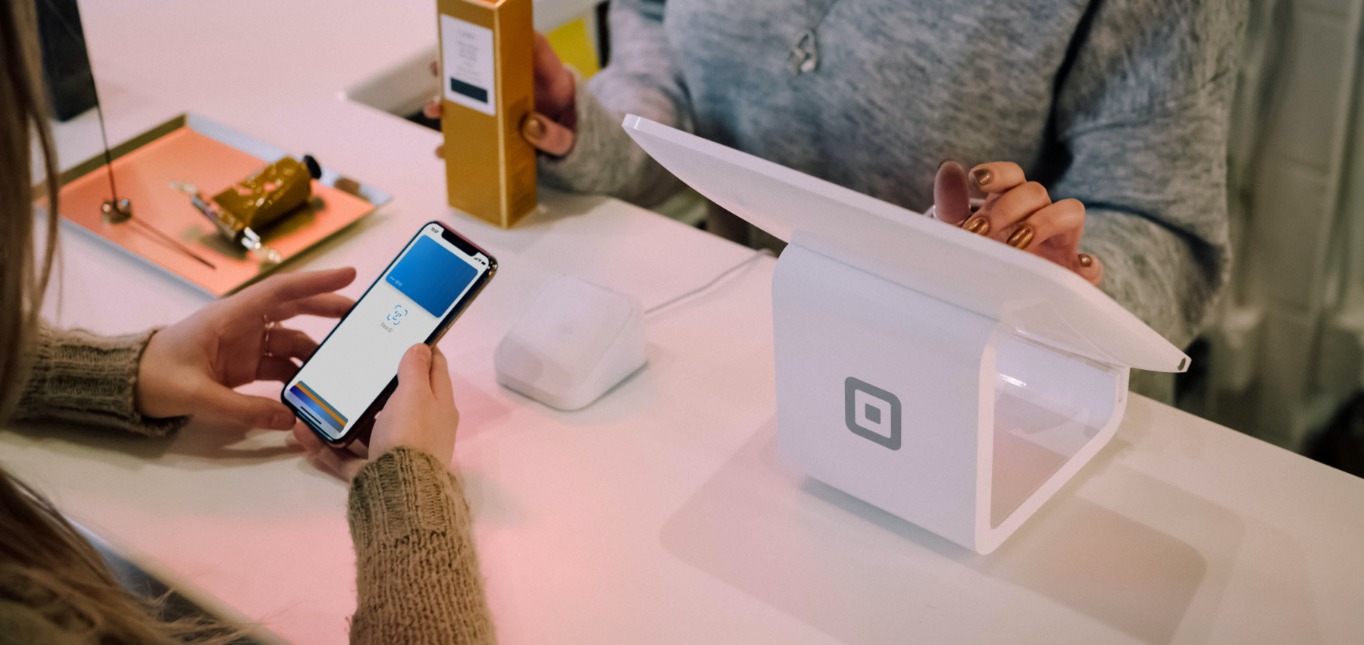 Online appointment booking software makes social distancing easy for your physical business. We discuss how you can use it and what benefits it can bring.
---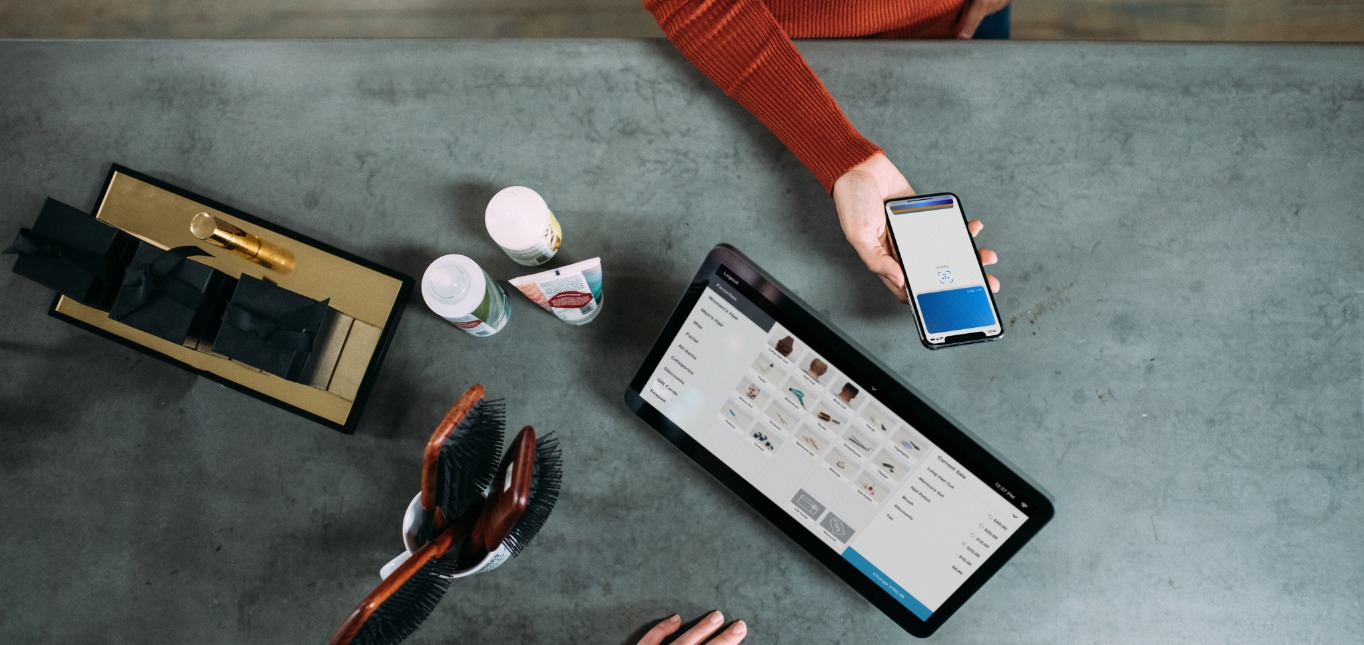 The most successful businesses today have invested significantly in purchasing, developing, or adopting smart technologies. We discuss the benefits, and how to start.
---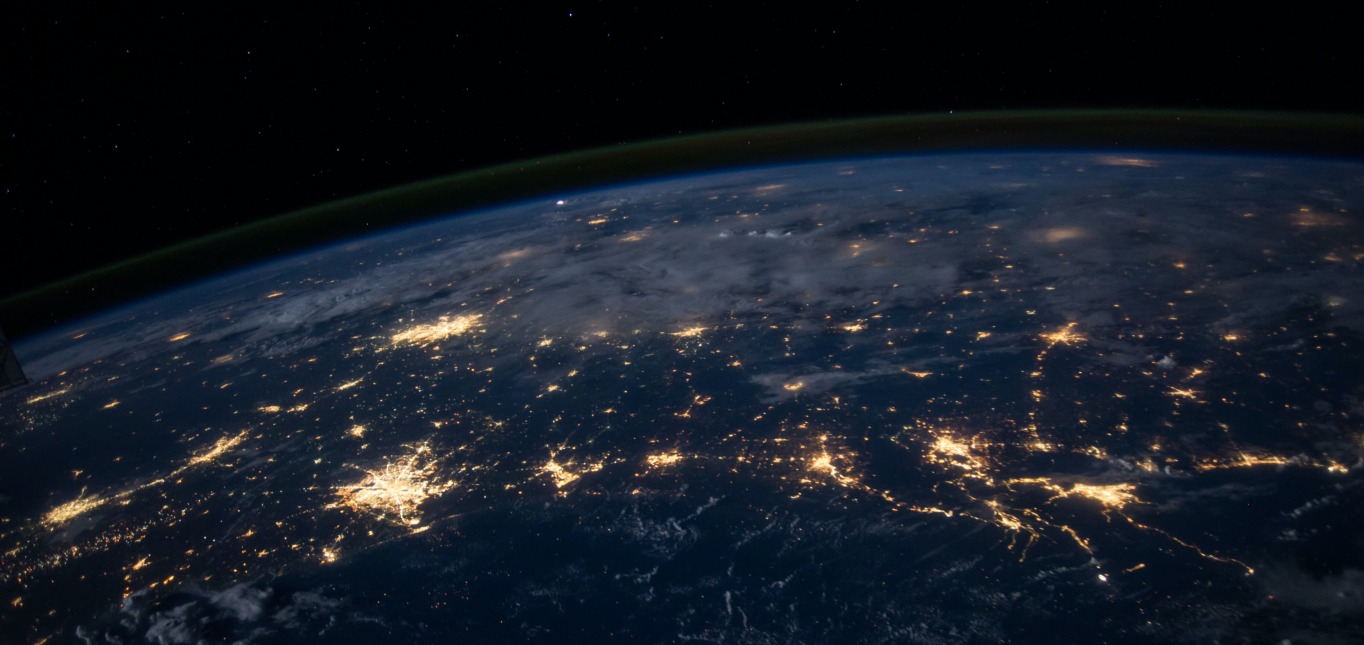 Evolution of location-aware services is one of the innovative technological developments that have benefited businesses the most over the past decade.
---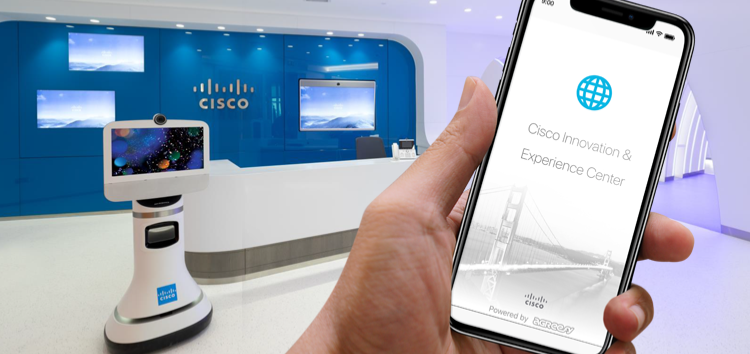 Agreefy empowers Cisco Innovation and Experience Center, Dubai
---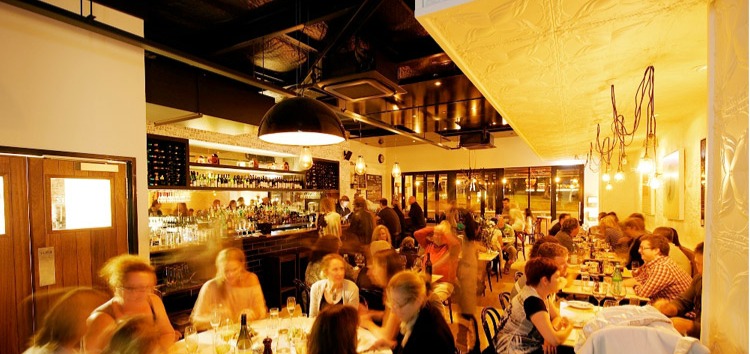 Must have features for your Wi-Fi network
---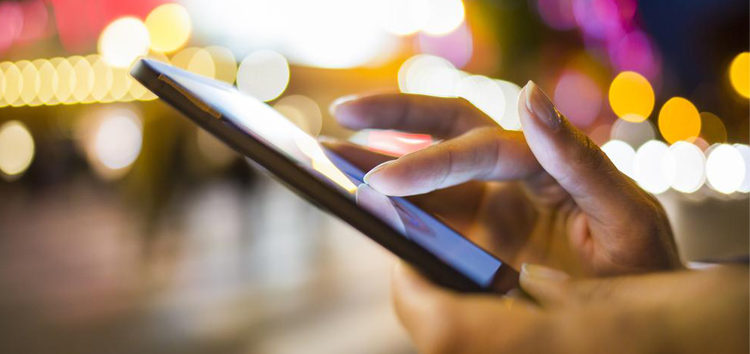 OpenSignal released a report about the amount of time smartphone users worldwide spend on Wi-Fi. Based on results, people in countries with developed mobile networks prefer Wi-Fi over 3G/4G
---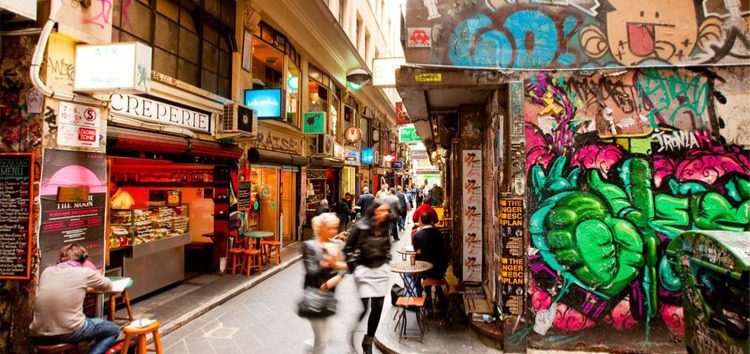 Melbourne got the country's largest and fastest free Wi-Fi network, branded as ""VicFreeWiFi". Similarly Adelaide, Perth and the Sydney Suburb is already having CBD-wide Wi-Fi.
---